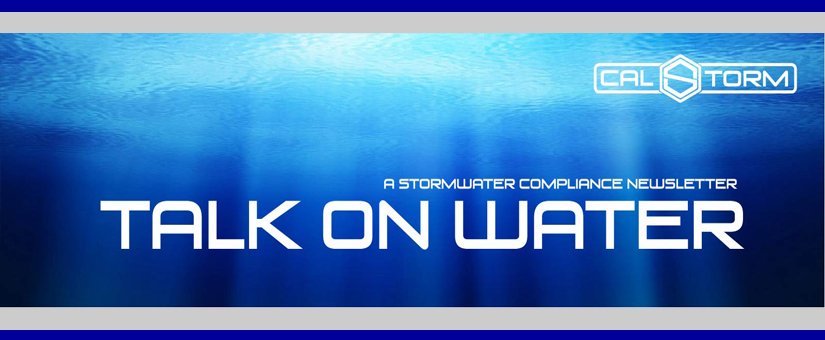 It has been awhile since we have seen real rain, at least 10 years.
So how did your site hold up? Did you have adequate erosion and sediment controls in place?
As a result of the unexpected rain events which swept through California in December and January, many were caught with inadequate controls and significant exceedances of the NTU requirements.
We witnessed many sites which were lulled into complacency during the drought, and failed to install adequate site controls. Instead of gravel bag berms and silt fence, they used only straw wattles. Stockpiles were not bermed and covered, slopes did not have grade breaks or hydro-mulch applied.
Where do go from here and how can we get into compliance?
Read More Below
Feb 2017 TOW

Posted by Ken Kristoffersen
On February 15, 2017