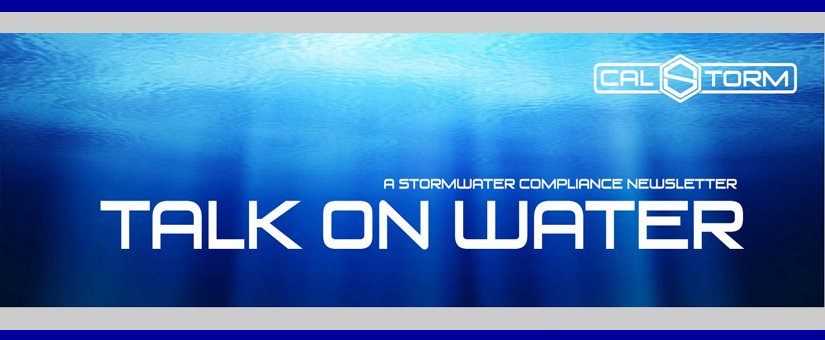 One of the foundational elements of the California Construction General Permit is the feedback loop between the QSD – Designer and the QSP – Inspector.
The goal is to ensure that the site is compliant and that any issues identified can be effectively corrected in a timely manner.
The QSD designs the SWPPP and the QSP provides feedback on what is working or not working in the SWPPP design so that amendments can be made.
Years of experience show us that field proofing BMPs are a best practice that ensures timely and effective solutions in real-time to deal with pollutant issues.
1508-Talk-On-Water-August-2015

Posted by CalStorm_Admin
On August 1, 2015